We recognise the immense importance and value of our collaborative working relationships with our supply partners.
They are essential in delivering successful outcomes for our customers. Our strategy is to develop a supply chain community that shares our company values and promotes and visibly demonstrates these values through their behaviours at both a corporate and individual level.
We seek relationships with Supply Partners that 'live and breathe' the same values as us and are committed to the highest standards of business ethics, quality and safety performance to help us achieve our business outcomes:
That Octavius is a highly trusted brand; has a reputation for quality, customer service and good corporate behaviour.
We lead the industry on SHE and Sustainability.
Motivated and engaged people who embrace the ideals of a learning organisation.
To those suppliers who demonstrate a collaborative approach, a determination to learn and continuously improve, we offer a commitment of greater continuity of work; allowing for better training of all our people, stronger teams and partnerships that value individuals and reward them fairly.
If you would like to work with Octavius, please complete the form below. If you would like to register for opportunities in Network Rail's Southern Renewals Enterprise (SRE) for CP7, please register here.
Please be aware that due to the high number of enquiries we receive all database applications are reviewed and prioritised based on the business need.
Please also note that acceptance of your application does not guarantee future engagement, with preference given to our existing supply chain community.
For any general enquiries about the Octavius Supply Chain, please email us.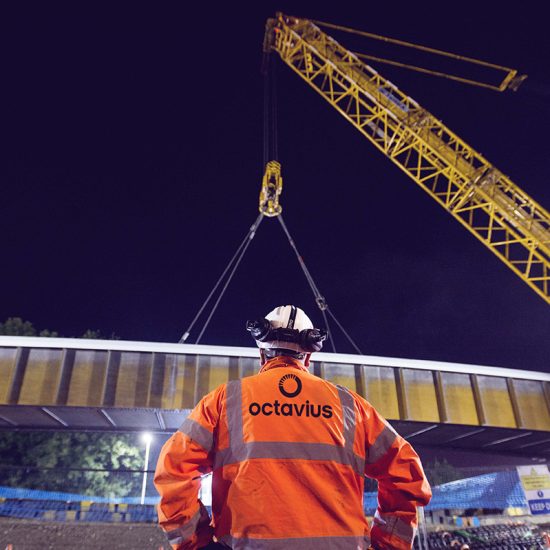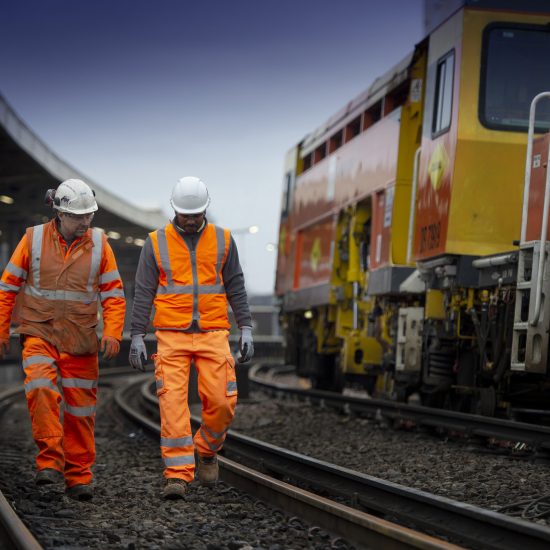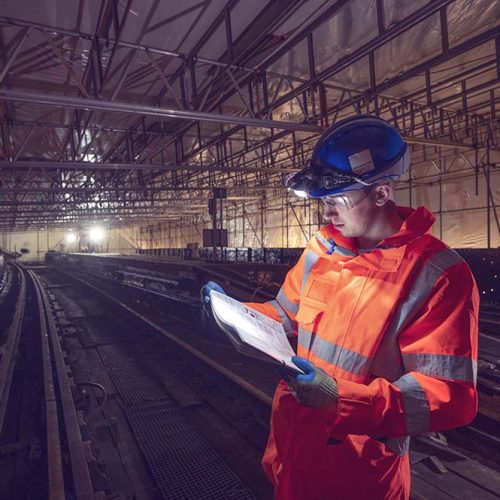 We are committed to paying our suppliers on time. We have carried out a complete review of systems used across the business and have an action plan to improve the timeliness of our payments. This includes several systems updates to provide a fit for purpose platform to enable more efficient reporting and payments.
For materials suppliers, a new payments team has been recruited and trained. This training plus experience gained will enable a smoother and more efficient payments process for our suppliers. End to end 'purchase to pay' processes across the business are being reviewed to ensure a slicker turnaround of all activities, enabling faster and more timely payments to all suppliers.
For subcontract, payments are made against certified applications withing contractual timelines.  Any query or dispute will be resolved prior to certification, and we are working on implementing digital methods of delivery to make processes more efficient.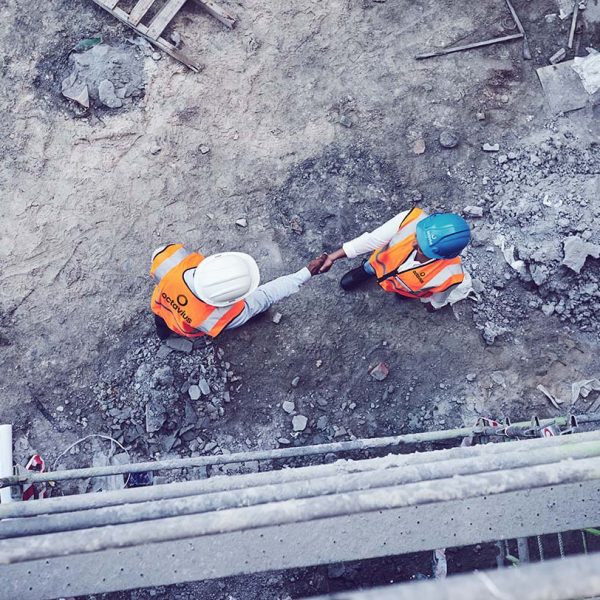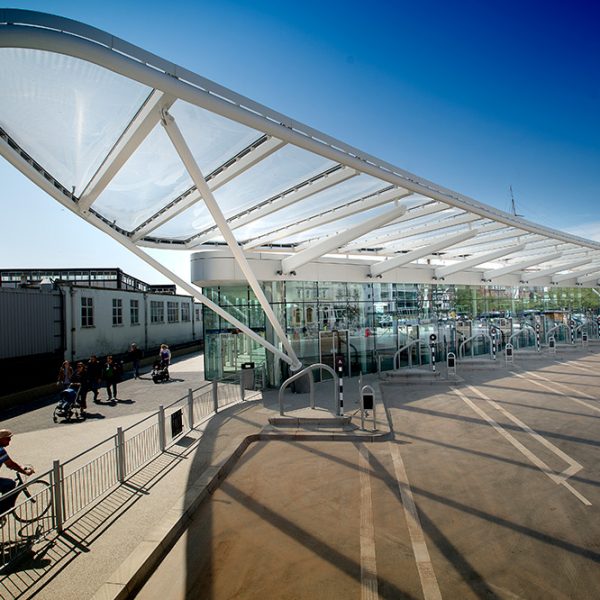 Interested in Becoming a Supplier for Octavius?
Register your interest by filling out the form below, and someone will get back to you.