Our people are our business. Their health and wellbeing is a priority.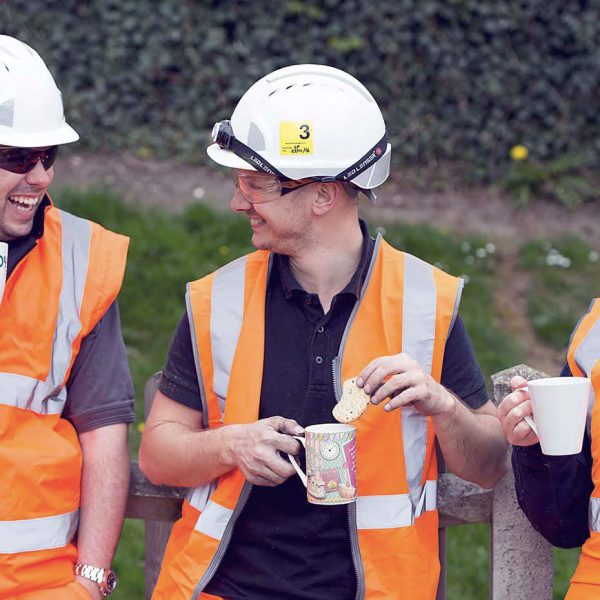 Health & Wellbeing within Octavius
It is extremely important to us that our people are healthy, happy and maintain a well-balanced work life.
Our focus is on enhancing health and wellbeing through informed healthy lifestyle choices to prevent illness. However where illness occurs we provide varying levels of support together with provision of free AXA PPP Healthcare.
Recognising the impact mental health has on wellbeing we are working with the 'Samaritans' and 'Mental Health First Aid England' and Rail Wellbeing Live to help raise awareness.
RPS is our occupational healthcare provider specialising in workplace health. Providing services such as health surveillance, fitness for work medicals and case by case management for people to stay in work or for people returning to work.
RPS helps us to support our people when work impacts on health and health impacts on work.
RPS provides services using a fleet of Mobile Screening Units or via a clinic (depending on the type and number of medicals required). RPS Occupational Health Practitioners have experience of the potential health hazards within our industry.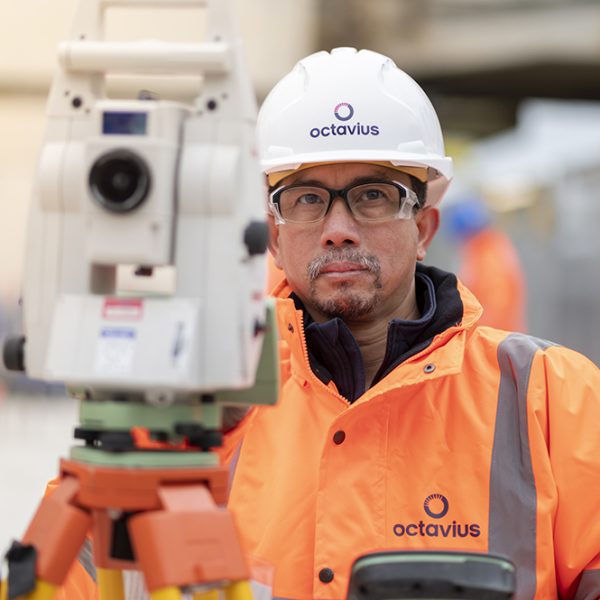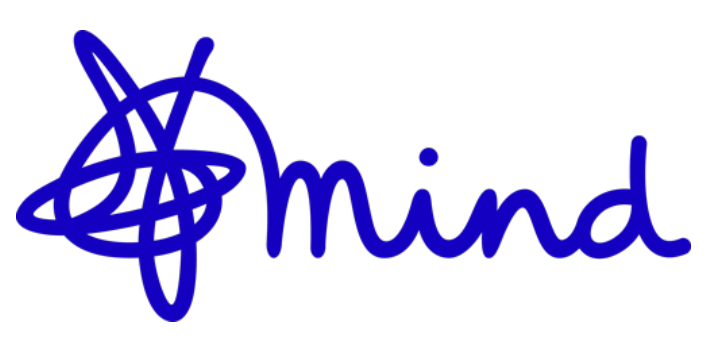 We take part in the Mind Workplace Wellbeing Index. By participating in the index we have made a long-term commitment to supporting the mental wellbeing of our people. Our involvement means we are contributing towards cutting edge research on workplace wellbeing.
We are on a journey towards a better way of working where supporting the mental health of our people is part of everyday business. Therefore we have trained 94 Mental Health First Aiders across the business and added the AXA Stronger Minds mental health cover to our AXA Private Healthcare scheme. The mental health first aiders combined with the AXA Stronger Minds pathway provides prompt and direct access to mental healthcare support.
Employee Assistance Programme
We offer a comprehensive Employee Assistance Programme to all employees and their families. 
There is a dedicated 24 hour helpline seven days a week, face to face and online counselling, life management and Manager support. It provides free, confidential, external support and information on a wide range of personal and work-related issues.
Whether it is a workplace problem, a relationship breakdown, a bereavement or a financial crisis, every employee can receive round-the-clock support when it is needed most.