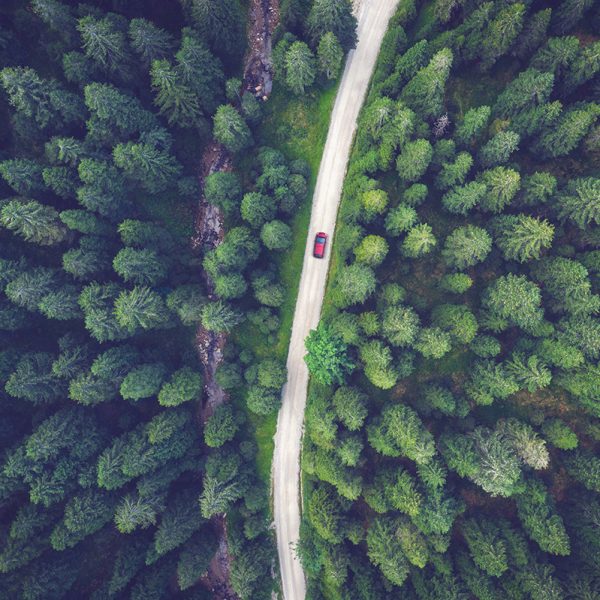 Net neutral carbon by the end of 2024
The industry is a large contributor to green house gases and we have made a commitment to reduce our dependence on fossil fuels and be net neutral carbon by the end of 2024 as part of a journey to net zero. 
This sits alongside our ambitions for preserving natural resources and improving the biodiversity of the areas in which we work. We use our environmental management system to identify our impacts and we work with our supply chain to reduce or mitigate them.
By positively influencing design, product selection and project delivery we can play a part in industry change.
Working in Live Environments
The technical challenges to overcome include working alongside or crossing live road and rail environments. Octavius has significant experience of successful project delivery in these circumstances.
This experience opens many more opportunities to match the cycle routes delivered to the real needs of the population.
Our single infrastructure team covers highways, rail and structures. Whatever the technical challenges, we can quickly assemble a multi-skilled team under a single project and organisational leadership. This flexibility ensures that the needs of the project and end-users come first and inspires more creative and efficient solutions.