We work hard to minimise the impact of our activities on the people, animals and ecology that surrounds us.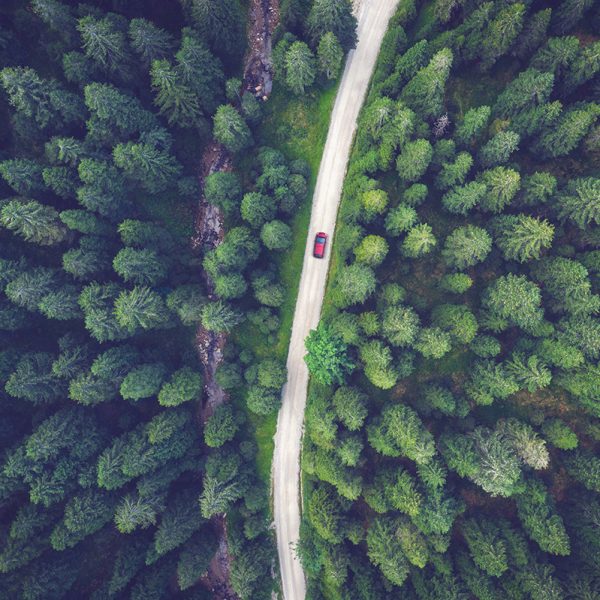 Delivering Biodiversity Benefit
We are committed to helping promote and deliver habitat enhancement to achieve biodiversity net gain.
All our projects will include a biodiversity net change measurement that identifies on and off-site enhancements that improve habitat and connectivity to the wider landscape.
Additionally, as a company we have set a target to plant 4000 trees this year in the UK to promote afforestation and woodland development.
Applying circular economy principles are going to be critical to ensure valuable resources are not depleted. Using the waste hierarchy of avoid, reduce, reuse, recycle, dispose for all avoidable wastes produced on site.
In addition to this, we target a waste supply chain that have achieved PAS 402:2013 certification to deliver and assure our performance metrics.
We already achieve an average 97% waste from landfill diversion rate, but we want to go further and apply resource efficiency thinking at all stages of our project lifecycle.
We are committed to responsible sourcing of materials, using alternatives and working with our supply chain and customers to minimise their requirement by rethinking current practices. Our procurement policy specifies the use of BES 6001 products, the framework standard for Responsible Sourcing.