We collaborate with our customers, integrate our suppliers and develop our people to deliver assured, sustainable and efficient transport outcomes.
The work we do underpins much of what we take for granted in the UK: safe, efficient transport networks. Working closely with our customers and our partners, we help keep the trains running and traffic moving on our roads.
From our beginnings as a small civil engineering contractor in 1966 to our acquisition by Sullivan Street Partners in September 2021, we have always focused on delivering a great service to our customers. 
We were behind major projects including the Shortland grade separated railway junction, the Leigh Road Bridge and Twickenham Station development; our current customers include National Highways, Network Rail, Connect Plus (M25) and the EKFB JV which is delivering lots C2 and C3 of HS2 phase 1.
Our focus is firmly on the Rail and Highways sectors where we have proven experience and expertise, as we do in the delivery of transport hubs including car park solutions.
Station and depot solutions, structures, electrification & plant, track infrastructure, asset maintenance and commercial property.
Smart roads, structures, safe cycle routes, transport hubs and car park solutions.
We are incredibly proud of where we have come from, and we're excited about where we're going. Octavius embodies our core foundations, the birth of civil engineering in this country and a legacy of effective, progressive and sustainable leadership. It also reflects that ours is the 8th business to join the Sullivan Street portfolio. In Octavius you will see continuity in our people, our values, our principles and how we care and deliver great service.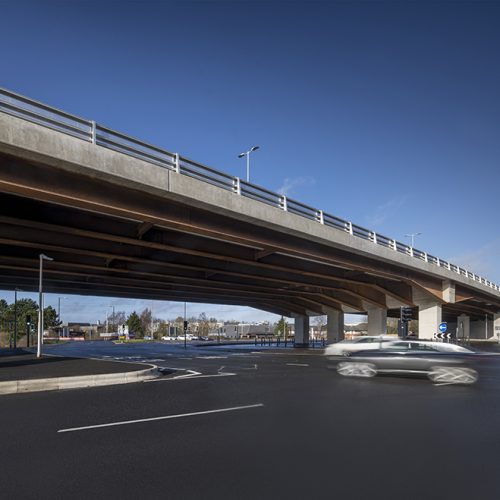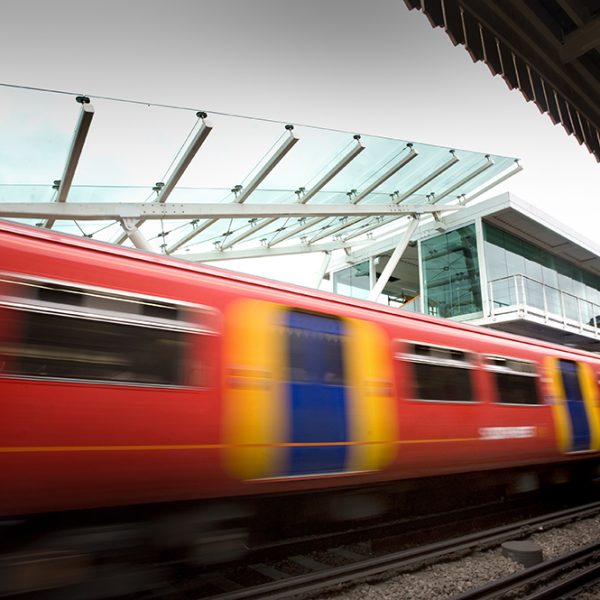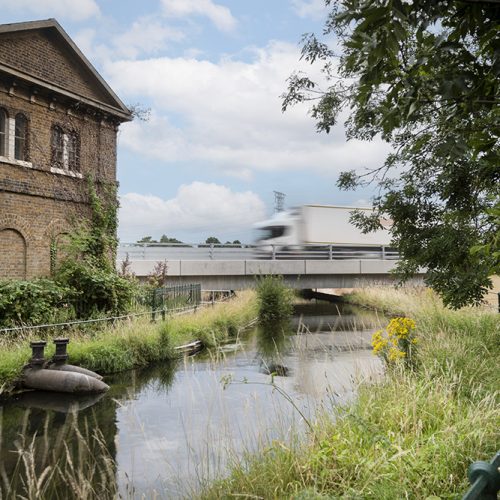 First and foremost we know that our work is about people. Projects and contracts, no matter how straightforward, will only succeed if our teams form successful partnerships with our customers and suppliers.
Our technical specialists are chosen not just for their skill and hard work, but for their ability to understand what is important to each individual customer; to think on their feet, solve problems and deliver the vision, not just the contract.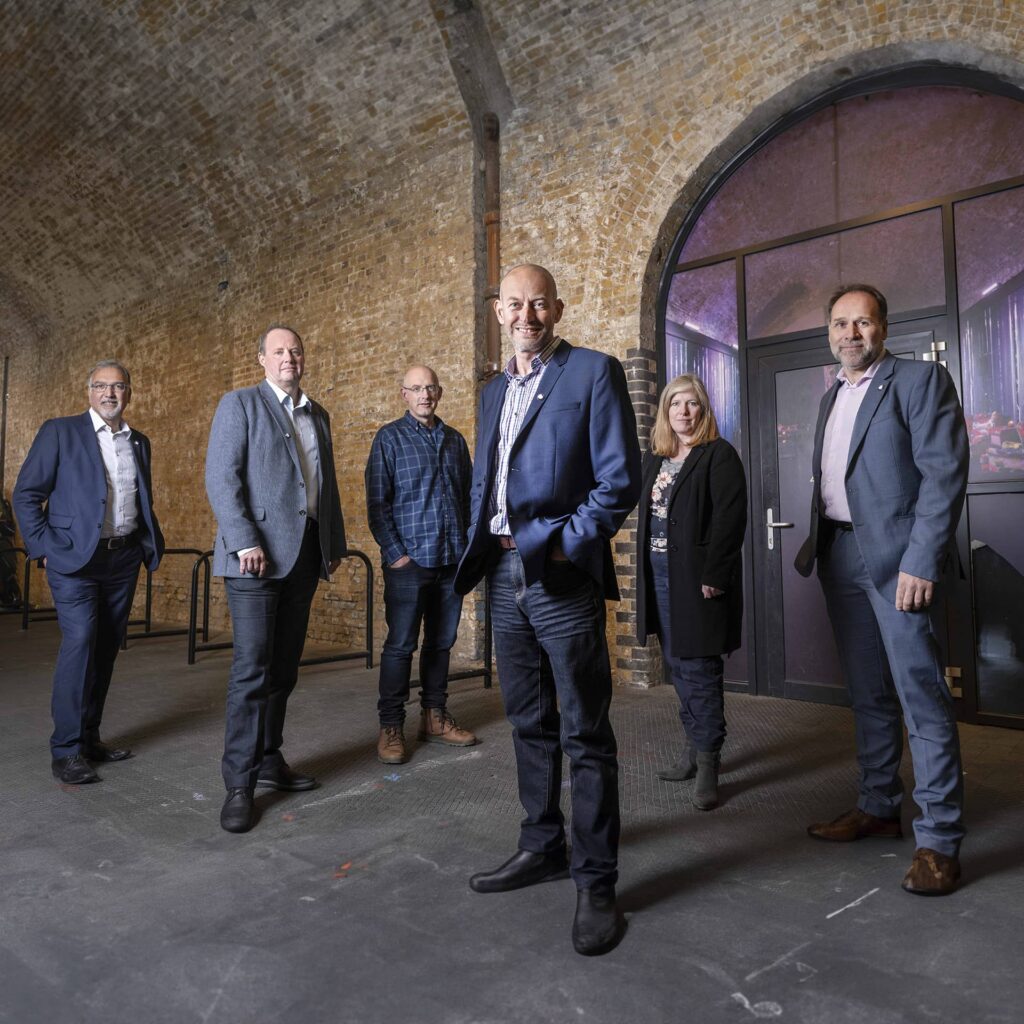 For Octavius, success is measured by how we meet our customers' needs and by providing solutions that go far beyond the physical delivery of the project for the benefit of infrastructure users and the communities.
Our core values underpin every aspect of how we sustainably do business, working openly and collaboratively with our customers and partners to achieve the very best outcomes whilst and ensuring fairness, inclusion, and respect to all.