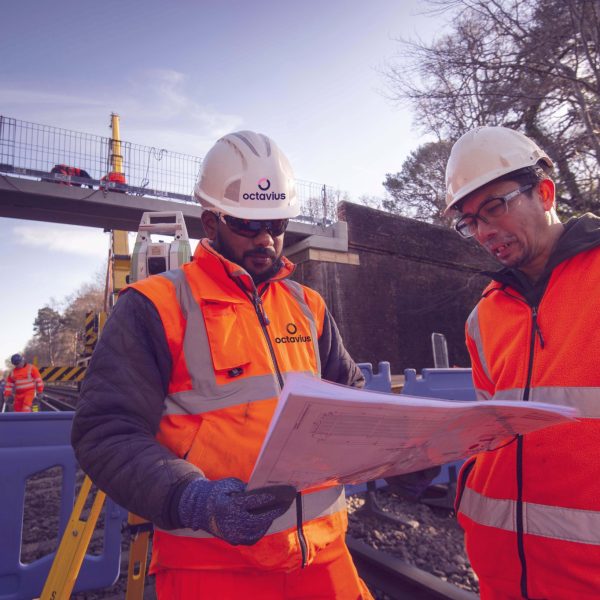 We are creating a 'generative' business culture based around our successful STOPThink! cultural development programme.
The coaching-based sessions help influence positive changes in behaviours. The programme incorporates practical engagement at all levels of influence in Octavius and in our customer and supplier organisations. Together we are working to achieve performance improvement and zero harm.
You can download our monthly STOPThink! cascade briefings. Sharing our learning and our initiatives, the cascades aim to change personal behaviours and thereby contribute to a safer and healthier industry for all.